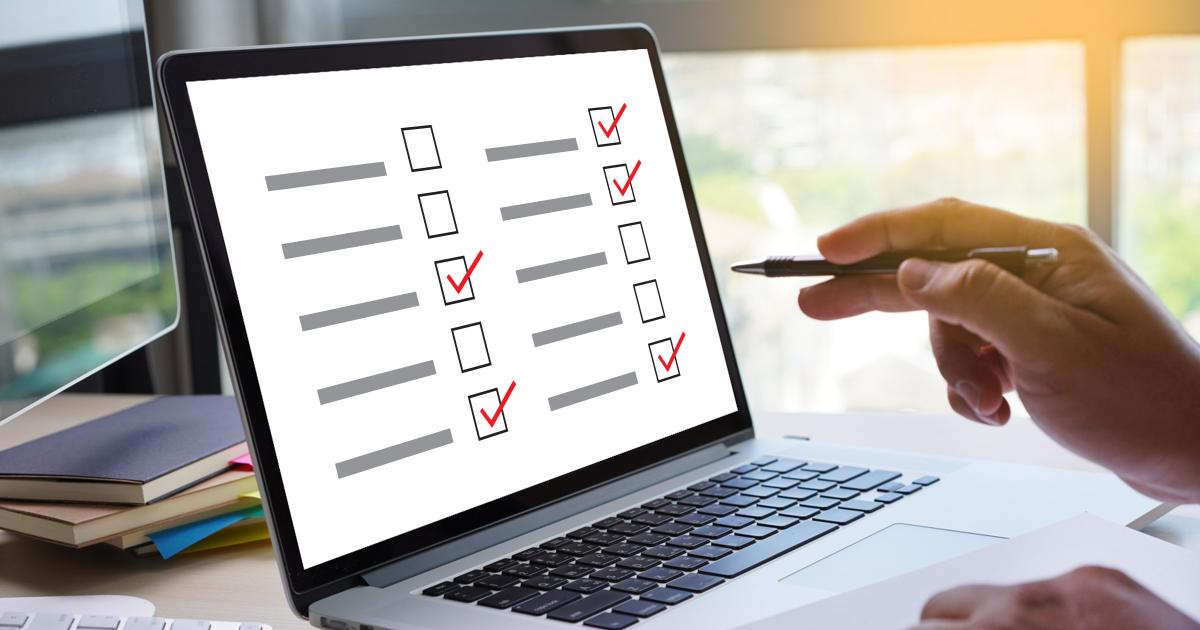 As regulators reflect on revised nuclear medicine reporting rules, imaging advocates and others take sides
Radiopharmaceuticals inadvertently injected into tissues rather than veins can harm patients and should fall under required national reporting guidelines, the researchers urged on Monday to Frontiers in medicine. But the call drew criticism from some advocates of the imagery.
A 1980 policy from the Nuclear Regulatory Commission, which oversees the use of radioactive isotopes in the United States, currently exempts suppliers from reporting these medical events, called extravasations.
But NRC is currently examining a petition filed last year by Lucerno Dynamics, a Cary, NC company that sells a device used to monitor injection quality, which require the quantification and reporting of certain extravasations.
In this context, the authors of the present study reviewed databases of adverse events on the subject, citing 38 examples listing diagnostic radiopharmaceutical extravasation as a factor in such events, according to Dustin Osborne, with the Department of Radiology at the University of Tennessee Graduate School of Medicine and his colleagues.
Although some questions remain, they say their research suggests "new hypotheses" related to inadvertent injections.
"Our results suggest that large extravasations may or have caused damage to patients and may irradiate patient tissues with doses that exceed medical event reporting limits and deterministic effect thresholds," they added. June 28. "Therefore, diagnostic radiopharmaceutical injections should be monitored and extravasated tissue dosimetry should be performed in certain cases where thresholds are believed to have been exceeded.
Importantly, four of the seven authors are employed by Lucerno Dynamics.
Following last year's petition, NRC opened a comment period garnering almost 400 responses. Many, including the NRC Advisory Committee on the Medical Uses of Isotopes, have supported the claim that there is "no clinical evidence to suggest that radiopharmaceutical extravasation is a patient safety concern."
A number of companies and medical organizations have a similar sentiment, including the American College of Radiology.
In a statement sent to Health Imaging on Tuesday, the ACR said the NRC's medical event requirements are a "serious regulatory mechanism," adding that the reports are not intended to collect "irrelevant" data. .
"Therefore, ACR is registered, alongside hundreds of medical and scientific stakeholders, contrary to the company's (Lucerno Dynamics) petition," the college said via email. "We support the recommendations of the NRC Medical Advisory Committee that infiltrations reported to NRC as medical events should be limited to rare and aberrant extravasations that cause actual harm. "
The Society for Nuclear Medicine and Molecular Imaging offered its own comment on Tuesday.
"SNMMI strongly believes that extravasation of diagnostic radiopharmaceuticals is not a patient safety issue," former president Alan Packard, PhD, told Health Imaging via email. "In the rare event that significant extravasation occurs, it is managed according to existing procedures under the direction of the authorized user. "