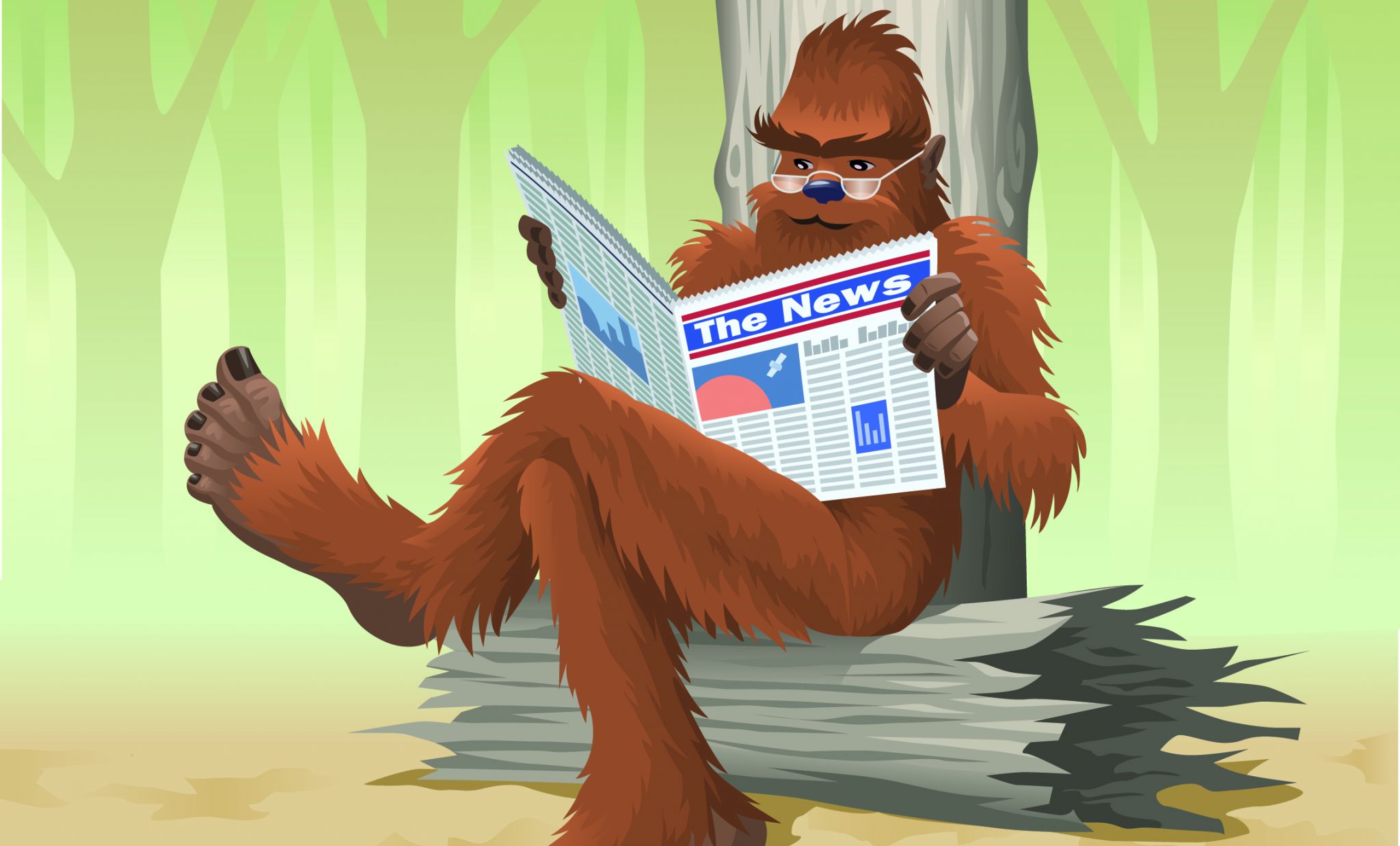 I think we all owe Bigfoot an apology
After careful consideration and quiet soul-searching, I have changed my mind as to whether the cryptozoological entity known as "Sasquatch", also known as "Bigfoot", is a real creature wandering the mountains. forests of North America or simply an invention of our collective imagination. I now firmly believe that the Bigfoot are real and that we all owe them a sincere apology.
This change of mind was sparked by a story on the Tribune website describing a reported "Squatch" sighting in the western Upper Peninsula. A resident of the Menominee area captured an image of what he believes to be a Bigfoot with his surveillance camera.