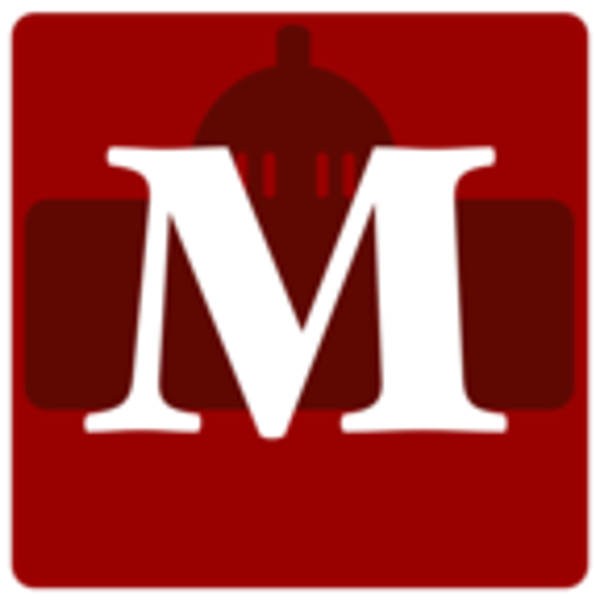 Marshall's Memorial City Hall Presents Holiday Programming |
[ad_1]
Memorial City Hall is getting ready for the holiday season. As the holidays approach, plan to attend now because these events will be sold out!
The MCH presents the classic Christmas movie "The Grinch" on Saturday, December 4 at 1 pm. Tickets cost $ 5 for adults and $ 3.50 for children. Go to www.memorialcityhall.com for more information.
Charles Dickens "A Christmas Carol" is Sunday, December 5th at 3pm Celebrate the true spirit of Christmas with this all-new original production filled with haunting special effects and heartfelt feelings.
With a flawless screenplay adaptation, directing and performance as Scrooge, from award-winning 40-year-old theater veteran Scott H. Severance, this new adaptation of the ever-popular Dickensian classic fills the stage with professional actors from first class, lush costumes, stunning sets and puppets, songs and dances, a strong dose of humor and a timeless message.
With the music of 26 beloved traditional Christmas carols of the season woven throughout this classic tale, "A Christmas Carol" is the perfect way to start the holiday festivities in your community. "A Christmas Carol" is delicious and very entertaining – it's the perfect event for a family vacation. Generously sponsored by VeraBank, with half-price tickets for children 12 and under. For tickets go to www.memorialcityhall.com or call 903-934-7992.
The Texas Bigfoot Film Festival will take place on Saturday, December 11, starting at 1 p.m. Bigfoot's films were screened in the presence of directors and cryptozoologists to discuss the films.
Marshall Sings Carols on December 17th from 6 p.m. to 8 p.m. This free community is the perfect way to celebrate the Christmas season by singing!
The Marshall Ballet Theater presents "The Nutcracker" on December 18th and 19th. The Nutcracker is a wonderful story of a little girl, who received a Nutcracker on Christmas Eve. As she falls asleep, she dreams of the Nutcracker coming to life and fighting with the evil Rat King. This exciting tale will captivate you and become an annual tradition for the whole family! Proudly sponsored by Marshall Ford and Maverick Chevrolet.
Tickets for all events are available online at www.memorialcityhall.com or by calling the Children's Ticket Office at 903-934-7992.
[ad_2]