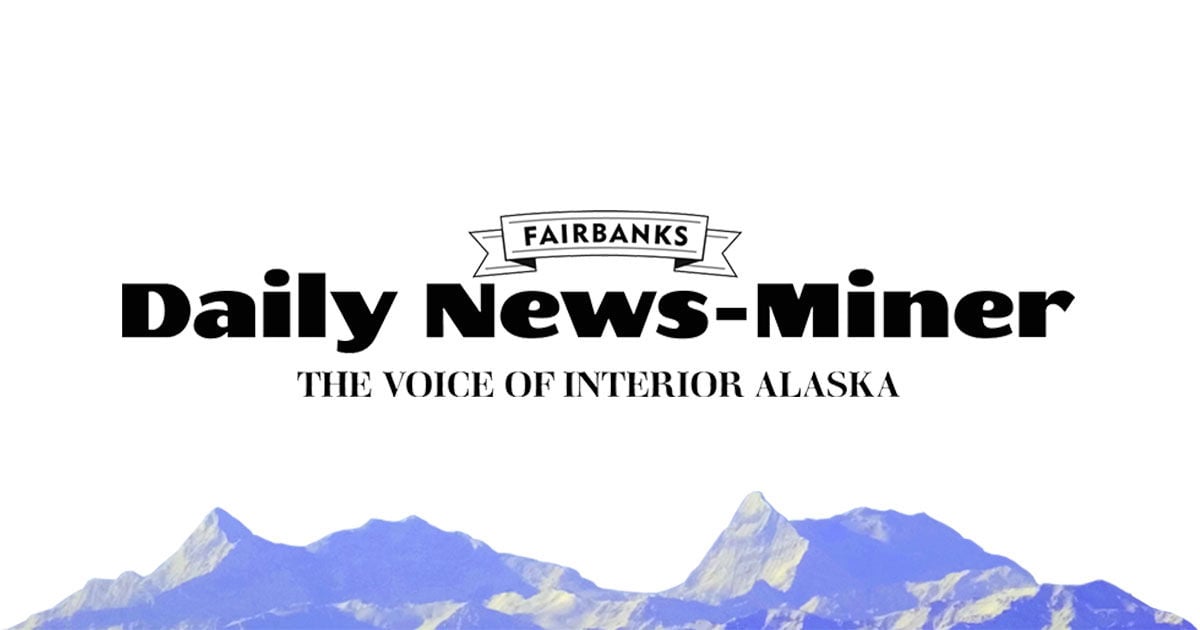 Review: July 19, 2021 | Looking back
10 YEARS AGO
July 19, 2011 – KODIAK – Kodiak Island is on the alien's to-do list. Ufologist Diane Tessman of Iowa ranks the southern end of Kodiak Island as the fourth most likely place beings from another planet will visit on Earth.
The Kodiak Daily Mirror says it places Lake Baikal in Siberia, a seaport in Turkey and the Brazilian rainforest before Kodiak Island.
25 YEARS AGO
July 19, 1996 – JUNEAU— In the middle of the summer season, tourism to Alaska is at another all-time high, with a new high of 1.2 million visitors expected this year – twice the number of people who live here year round.
Tourism agencies say the state is on track to break last year's record of 1.14 million tourists. Heavy cruise ship traffic largely explains the increase and helped offset declines in road traffic in some areas.
50 YEARS AGO
July 19, 1971 – In the 19 years since the first celebration of Golden Days, several events have proven to be so popular that they have been incorporated into the program every year. The most important of these traditional activities is the re-inauguration of the Pedro Monument, celebrated each year on the anniversary of the discovery of gold by Felix Pedro near Fairbanks on July 22, 1902.
This year's ceremony is scheduled to begin at 2:00 p.m. next Thursday, at the Pedro Strike Site, 16.5 Mile Steese Highway. The Pedro Monument, erected and consecrated during the first celebration of the Golden Days, will then be rededicated by the Alaska Pioneers to mark the official opening of this year's Golden Days.
75 YEARS AGO
July 19, 1946 – ANCHORAGE, Alaska – An American flag flew atop Mount St. Elias yesterday to prove that a group of climbers had reached their goal of 18,000 feet. Captain Roy Holdiman of Anchorage, who flew over the summit in an aircraft from the Tenth Rescue Squadron, said the words "Top — Sixteenth" had been traced in the snow, indicating that the group had achieved its objective by that date. .
Coincidentally, the mountaineers had reached the summit on the anniversary of the day Vitus BerIng recorded that he first sighted the mainland of Alaska on July 16, 1747.
What he saw was a peak later named Mont Saint Elias.