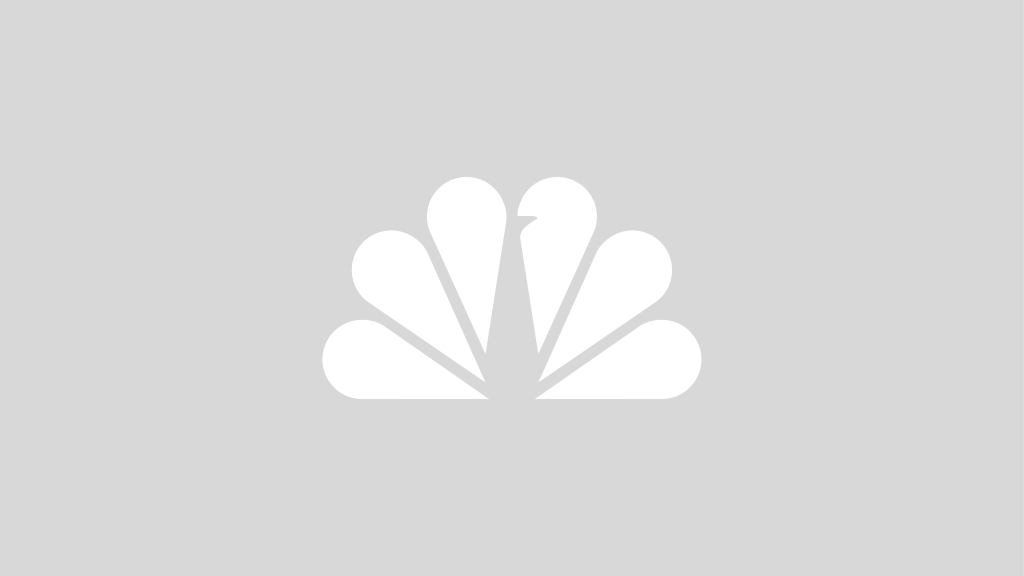 Texas cryptozoologist searches for forest 'monster' – NBC 5 Dallas-Fort Worth
For cryptozoologist Lyle Blackburn, the Southern Sasquatch remains an ever elusive but endlessly fascinating subject, so much so that he has now written his second book on the subject.
Texas-based Blackburn should be well known in Fouke, Arkansas, where he researched the Fouke monster, which inspired his book "The Beast of Boggy Creek". In this column from the local Boggy Creek monster, he took an unbiased, curious, and serious look at the subject.
Inspired in his youth by Charles B. Pierce's legendary low-budget horror film "The Legend of Boggy Creek", Blackburn developed a healthy interest in that film's Fouke monster and similar creatures depicted in the legend and traditions, the Texarkana Gazette (http://bit.ly/2ljY3k2) reported. One need only look at the title of his other book, "Lizard Man", to get a clue of his fascination with monsters.
Now, Blackburn is back with "Beyond Boggy Creek", now available from Anomalist Books. The author, a Rue Morgue magazine contributor who has appeared on several television shows and was featured in the documentary "Boggy Creek Monster", takes a broader approach to Sasquatch's story in his new work.
After the release of "The Beast of Boggy Creek," Blackburn explained, not only did he receive additional reports of Fouke Monster encounters, but he also heard tales of Bigfoottype creatures hailing from the wider south.
Blackburn discovered further to explore, essentially, material for making a new book, which he is dedicated in memory of JE "Smokey" Crabtree.
"With 'Beyond Boggy Creek' I decided to kind of start with that premise," Blackburn explained. It begins with these additional local stories, then moves geographically across the map, following the Sulfur River, the Red River, and across the Deep South to Florida as the stories, of a more recent vintage and these older generations, populate the landscape with a Southern Sasquatch.
"I try to include those who seem to be the most credible, obviously, those who either had material in old newspapers or those where I could interview the people themselves," Blackburn said. Rather than including everything he found on the internet, he looked for a basis of accountability.
"I try, as much as possible, to locate the original witness and hear the story directly from them," Blackburn said of these Southern Sasquatch stories. The approach makes a better book, he believes. That's what he did in Fouke, but here in the new book, it's done on a larger scale.
Additionally, as a longtime fan of "The Legend of Boggy Creek" and Fouke Monster's dramatic sightings, he researched this ingredient in these stories as well. "You want something interesting," he said.
In general, these Southern Sasquatch stories first found their way into newspaper documentation during the 1800s, Blackburn said. "I'm loosely coming back to Native American accounts, which are vague and open to interpretation," he explained of the timeline he worked with.
He saw common threads in these stories. Different hair colors have been mentioned, but a generally consistent height has been referenced for what would be considered an adult creature with "in some cases bipedal locomotion, as well as crawling on all fours." Such common characteristics referenced from story to story suggest that a creature might be one and the same, he said. "As far as what I found in commonality between the creatures depicted in these cases, that was pretty consistent with what you have in the Boggy Creek case," Blackburn said.
In his research, the writer uncovered stories that, taken together, didn't seem to be collaborative, as if people were trying to concoct similar stories together. Instead, the similarities seemed to arise naturally.
"I think one of the most interesting things of this nature would be that I would look for a case in maybe an observation that has occurred in a specific area that at first glance may seem isolated, but the more I research, I I might come across modern accounts of a similar creature given by people who weren't even aware that there had been a history of sightings, "Blackburn said," which, of course, reinforces for me. credibility. "
As he discovered during his research on the Fouke monster, he suspects people may not realize that there have been as many sightings as there are and have continued. . That's what he saw when he looked into the Boggy Creek Monster, after all.
Of course, people will express their skepticism about the field of cryptozoology and its sightings of monsters or its mysterious encounters. This is the nature of the field in which Blackburn works.
For them, it would underline the powerful hold of these stories, however, and that makes them important.
"I think I can understand if people have doubts about the existence of these creatures, but there can be no argument that they are ingrained in our culture in our stories, even though they have entered pop culture. ", Blackburn mentioned. His books try to capture how far a story has developed with these observations.
"No matter what angle you want to watch it, there is value," Blackburn said.