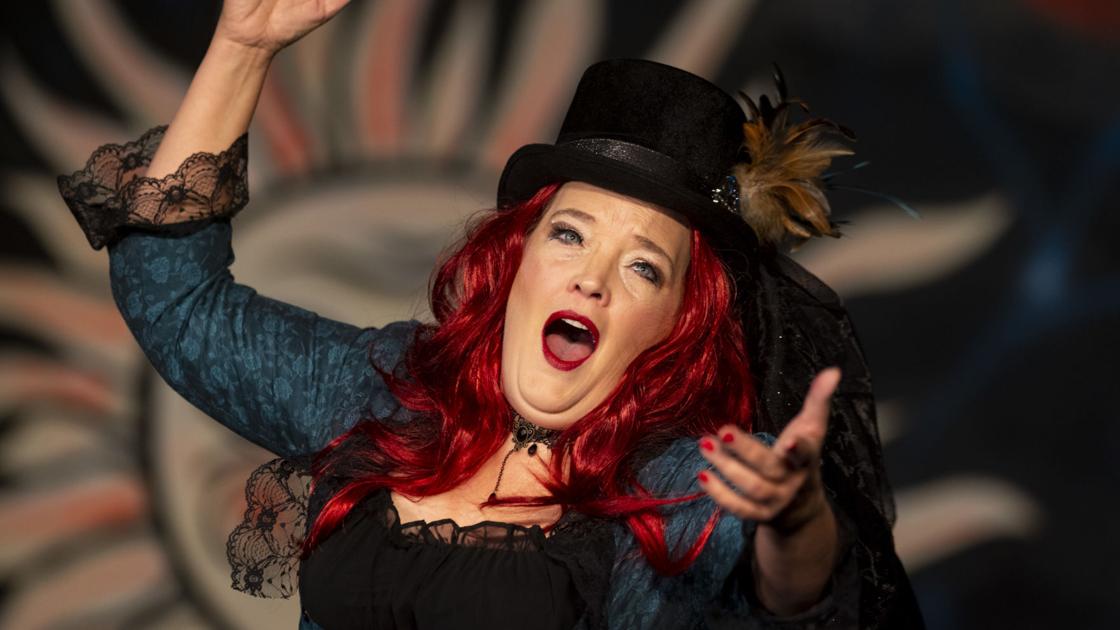 Things to do: 'Pagliacci' opera, Craig Johnson's book signing, Big Sky Tattoo Expo and more | Local News
NILE Stock Show and Rodeo Events
Northern International Livestock Expo will be held October 16-23 at MetraPark, 308 6th Ave. N. This weeklong event includes four nights of rodeo. For more information and tickets visit www.MetraPark.com.
Big Sky Tattoo Expo fundraiser to showcase artists and groups
The Big Sky Tattoo Expo, presented by The Living Canvas tattoo studio, will be held October 22-24 at The Shrine, 1125 Broadwater Ave. The event features over 30 tattoo artists and 30 vendors, as well as performances from 100 Proof, Failed by Choice groups and more. Proceeds from the event benefit Warrior Wishes of Montana. Admission to the event is $ 10 and children under 12 are free. For more information, visit Facebook.com/BigSkyTattoo.
Teens Make Art at Kirks' Grocery
Art is free for teens to make at Kirks' Grocery, 2920 Minnesota Ave., Thursday and Friday October 21-22 from 12 p.m. to 2 p.m.
"Doktor Kaboom! »Among the events at Alberta Bair Theater
"Doktor Kaboom! Presents the scientific method using comedy to which students in grades 4 to 8 are recommended. Topics include safety, speed, and many more. There are two shows on Tuesday, October 19, one at 9:30 a.m. and one at 12:30 p.m. AlbertaBairTheater.org for tickets.